GIBSON Real Estate
Charles Gibson, Owner / Broker
CALL: 918-607-5101
Your Okmulgee Hometown Realtor & Tax Preparer
Why Choose Charles Gibson, REALTOR®?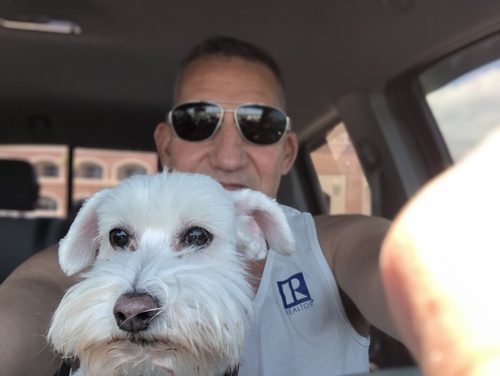 Experienced Owner with a demonstrated history of working in the real estate industry. Skilled in Tax Preparation, Sales, Accounting, Real Estate Transactions, and Contract Negotiation. Strong business development professional graduated from Oklahoma State University.
Being an Okmulgee Resident all of my life I have an expert knowledge of the home values in Okmulgee and the surrounding areas.
If you're looking to buy or sell a home near Okmulgee, let me help you! Your satisfaction is my top priority. For a stress-free experience, I am here every step of the way. Contact me today to get started.
About Gibson Real Estate
At Gibson Real Estate, I help buyers & sellers meet their goals of listing & selling their properties & helping buyers to find their dream home in the Okmulgee area. Looking to Buy or Sell a property in Okmulgee ? Call Charles @ 918-607-5101 for all of your Real Estate needs. Charles Gibson is your Local Okmulgee Realtor and Tax Preparer who works hard to make buyers and sellers completely satisfied. Your best choice Local Realtor in the Okmulgee and surrounding area with excellent reviews and recommendations.
2016 Readers choice award for the best Real Estate office in Okmulgee County.
Our office slogan is: Real Estate made Simple and not Complicated and at Gibson Real Estate we do just that. Call Charles @918-752-0559 today.